What We Do



Websites. Apps. Interface design. User experience. At Filnet, we blend these elements to create a customized web presence that builds your brand and boosts your ROI. We've worked with government agencies, educational institutions, non-profit organizations and private sector enterprises throughout the Metro DC area.
Check out our latest work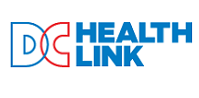 DC Health Link
Filnet developed an integrated and seamless user experience across multiple software platforms for a diverse audience including individual citizens, small businesses, brokers, assisters, insurers, administrators and case workers. We also custom developed several easy-to-use calculators to help users determine eligibility for tax credits and determine if they may be eligible for Medicaid.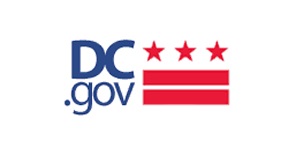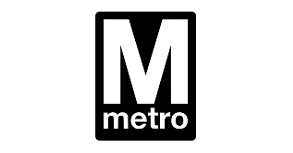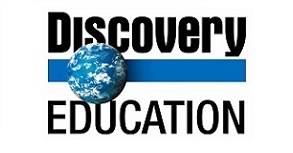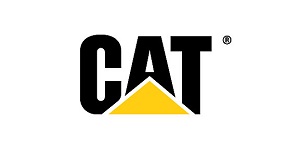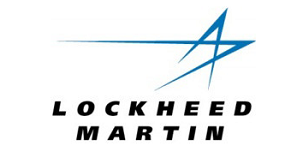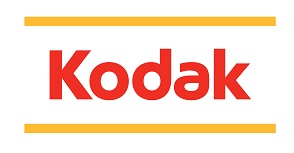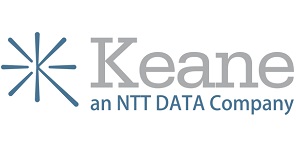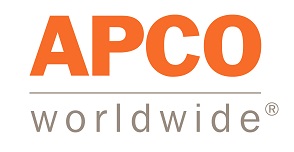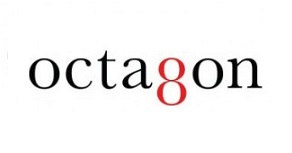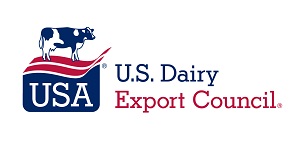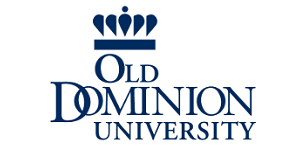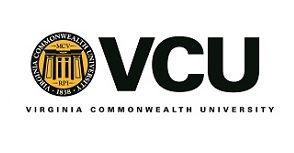 Want to work with us?
We're a web design and development firm with the proven expertise and technical prowess to create robust websites with clean UI. Let us help you.
Get in Touch